Here's the truth: owning your own travel business can get lonely. And overwhelming.
You're so busy serving your clients — booking rooms, collecting deposits, chasing down commission checks — that you don't have time to find new ones! And whenever you do carve out some time to market, you just don't know where to start.
I mean, is there anything scarier than staring at a blank Word page, waiting for "inspiration to strike"? That's just not how "inspiration" works. But here's the good news:
Being a travel entrepreneur doesn't mean having to do it all alone…
With Bon Vivant's services, you can…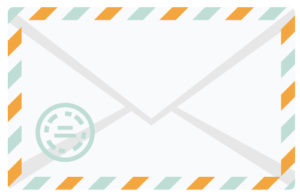 Send out a custom e-newsletter every single week … even if you feel like you can't fit another single thing on your to-do list.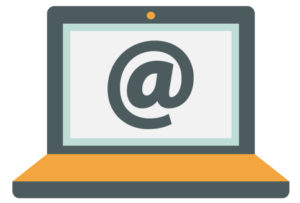 Fill your website pages with persuasive writing techniques that lead prospects right to the "Contact Us!" button … even if you don't know the difference between a headline and a crosshead.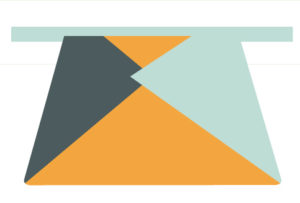 Grow your list with an opt-in offer that sparkles with personality-packed copy … even if the thought of putting pen to paper makes your stomach churn.
We want to be your partner in marketing — marketing that brings in more of those big-budget, super grateful, referral-giving clients you've been dreaming about.
The backbone of that marketing? Convincing copy and charismatic content. And we'd love to brainstorm, strategize, and write it for you.
Emily is an amazing writer. Whether she's describing a tasting at a Napa winery or an eco-lodge in the Caribbean, she has a wonderful way of bringing experiences to life. Her sentences are always polished, inviting, and elegantly phrased."

— Cheryl Locke, IfOnly
---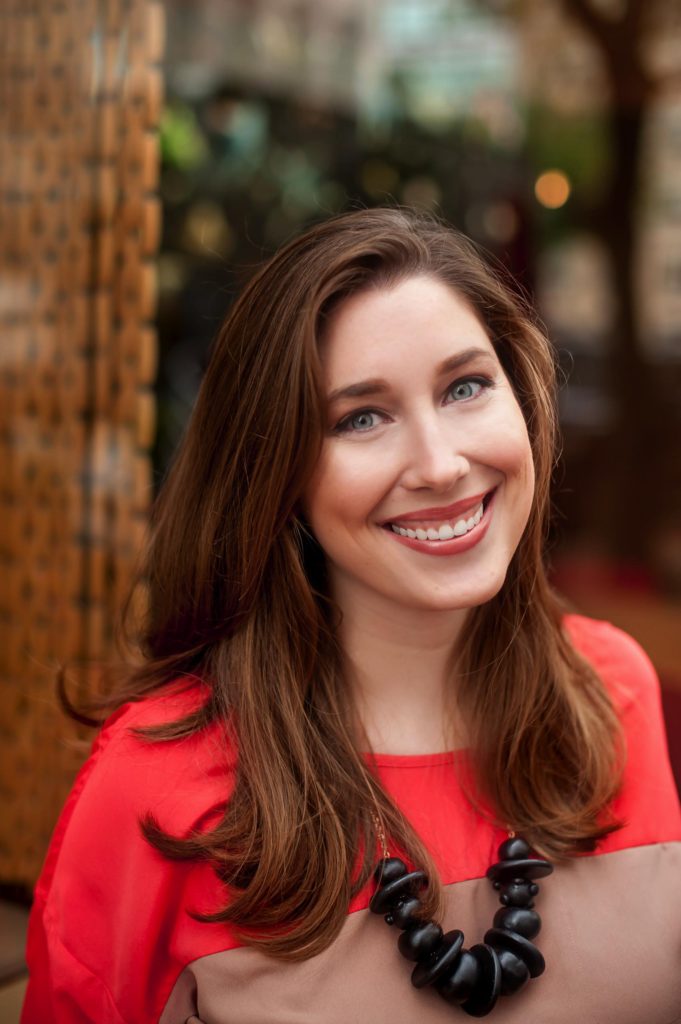 Hi there!
I'm Emily Matras, founder and chief writer at Bon Vivant Copy. The short story of how I started Bon Vivant Copy is: I took a huge leap of faith to create a life and do work that I loved.
Sound familiar? I had a feeling you and I were a lot alike!
Here's the longer story: My first job out of college was working in the marketing department at the headquarters of a huge Fortune 500 company.
I quit after 8 months.
Turns out, toiling in corporate cubicles really wasn't my calling. I bet you can relate.
After my brief stint in the corporate world, I signed on as the marketing associate at the Global Institute for Travel Entrepreneurs, a scrappy 4-person start up led by business-savvy women intent on changing the world. Today, GIFTE has blossomed into a leading industry organization that teaches travel entrepreneurs all around the globe how to market and run successful businesses.
But back when GIFTE was still a baby, I was working out of my boss's home office, where we pooled our limited resources — and limitless passion — to design a business that transformed our lives and the lives of our clients.
For two years, I helped grow GIFTE's e-newsletter list to 20,000+ engaged readers, launch and market new products and services, pen email campaigns for our signature programs, and plan conferences in 5 different countries — all while falling in love with the travel industry and the passionate people who give it life.
But … I drank too much of GIFTE's entrepreneurial Kool-Aid.
Meaning: I jumped ship in 2014 to pursue writing — my one true love (besides Nutella …) — full time. Seeing my byline in print publications and quirky travel blogs was super cool … and a little bit embarrassing.  My mom would buy up a bunch of the magazines I wrote for and send copies to all of our relatives!
It didn't take long to learn I far preferred working and writing behind the scenes, helping other entrepreneurs succeed though strategic copy and content. And I loved working with travel professionals the most — you guys literally make people's dreams come true! Thus, Bon Vivant Copy was born.
My invitation: Let's make every word work hard for you.
When you're a travel business owner with a marketing budget that has to work hard and stretch far, every. word. counts. I don't want you to waste your time, money, and your prospects' short attention spans with fluff and filler.
With the right words, and a well-thought-out strategy, your prospect won't think of you as simply a travel business.
They'll think of you as a solution, or inspiration, or that thing that they just can't live without.
Ready to blow minds and change lives (including your own)?
Then let's stay in touch — join my "Weekly Tip" e-newsletter to get actionable strategies for writing client-attracting copy and marketing like you mean it, straight to your inbox. Plus, when you sign up, I'll send you my 10-Day Blog Brainstorming Challenge. Thanks for keeping in touch!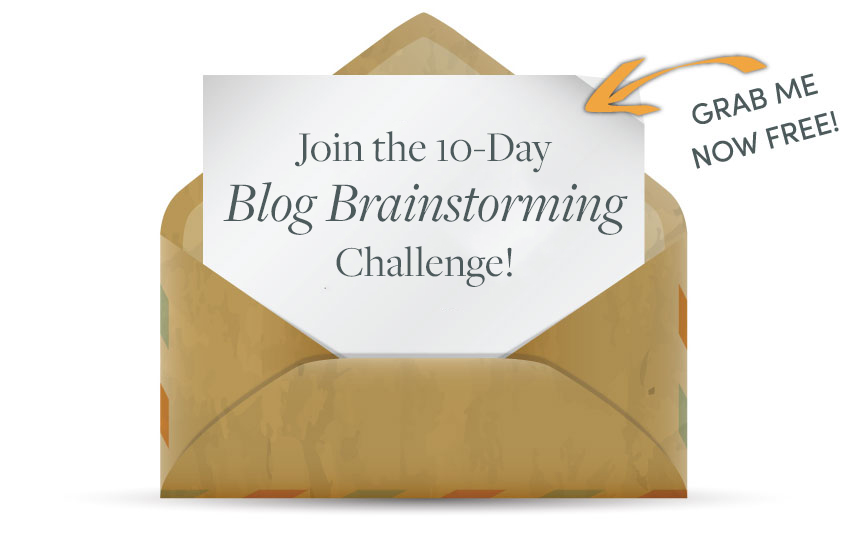 * "I think yours might be the only newsletter I actually read." <– one of our loyal Weekly Tip subscribers. Get on the list!